HUNTAR: 'Cameron is an unbelievable musician who gives every spec of energy he can give to every show he plays. He works very hard and does everything with a smile on his face. An incredible musician and an exceptional person to match'
Charlie Moss (Good Soldier Songs): 'Cameron is an absolute dream to work with - punctual, reliable, charming and most importantly extremely talented. He looks and sounds a million dollars and I'd recommend him to anyone in a heartbeat - as long as he always prioritises my gigs'
Martin Potts, Artist Relations for Paiste, Mapex and Vic Firth:
'I'd arranged a Paiste product shoot at Korg UK for a newly released line of cymbals and asked Cameron to be the drummer for the video parts, demoing each cymbal in the new line. Being the first project like this Cameron had undertaken, he stepped up to the challenge and nailed it.
He'd clearly put in the prep work beforehand and handled the project as well as any of the endorsed artists I've filmed with. Coming in prepared and with the right attitude makes a huge difference to any project and I wouldn't hesitate to use Cameron again for future marketing activity.'
Good Soldier Songs (UK), Glassnote Records (U.S)
September 2015 - present
Drums/SPD-SX for HUNTAR
Shows include Shepherd's Bush Empire, The Garage, London headline show,Hoxton Square Bar & Kitchen 2017 headline (Sold Out). Boston Music Room (supporting The Hunna). Islington Assembly Hall (supporting Carly Rae Jepsen), Community Festival 2015, Notting Hill Arts Club (w/ Elohim), O2 Academy Islington, Camden Barfly, Camden Assembly, Birthdays Dalston
Sunday Best Records
May 2016 - December 2017
Drums/SPD-SX for Alice Jemima
Shows include Boardmasters 2017, Oceanfest 2017, Exefest 2017, UK Headline tour 2017, Radio 1's Big Weekend 2016, Ladyhawke tour support, Mainstage Bestival 2016, Hackney Wonderland 2016.
Radio: Radio 1 live audio from R1BW, Radio X live session.
Television: BBC live coverage R1BW, Red Bull TV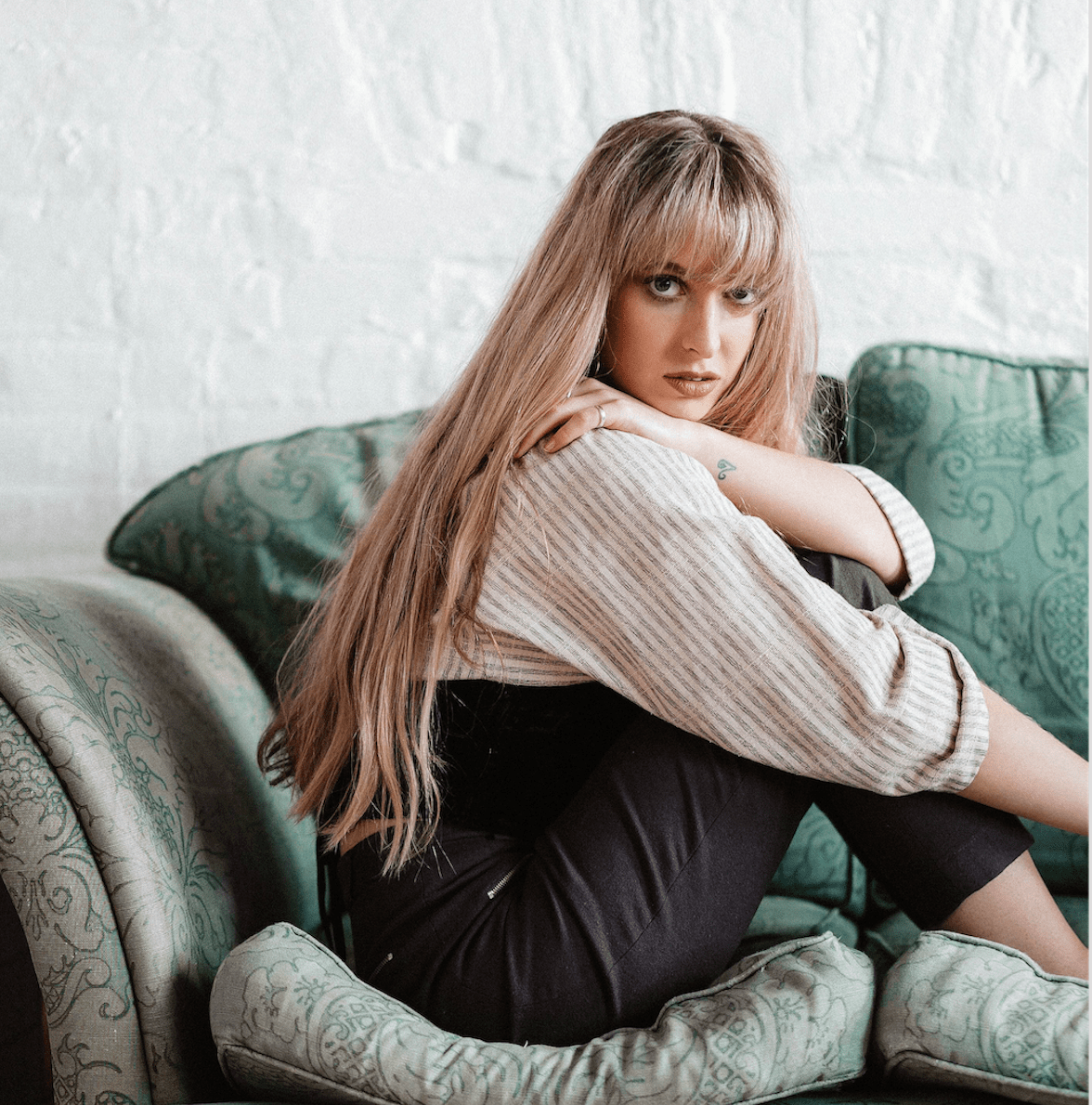 Independent Artist
Tank Management.
April 2019 - present
Drums for Tally Spear.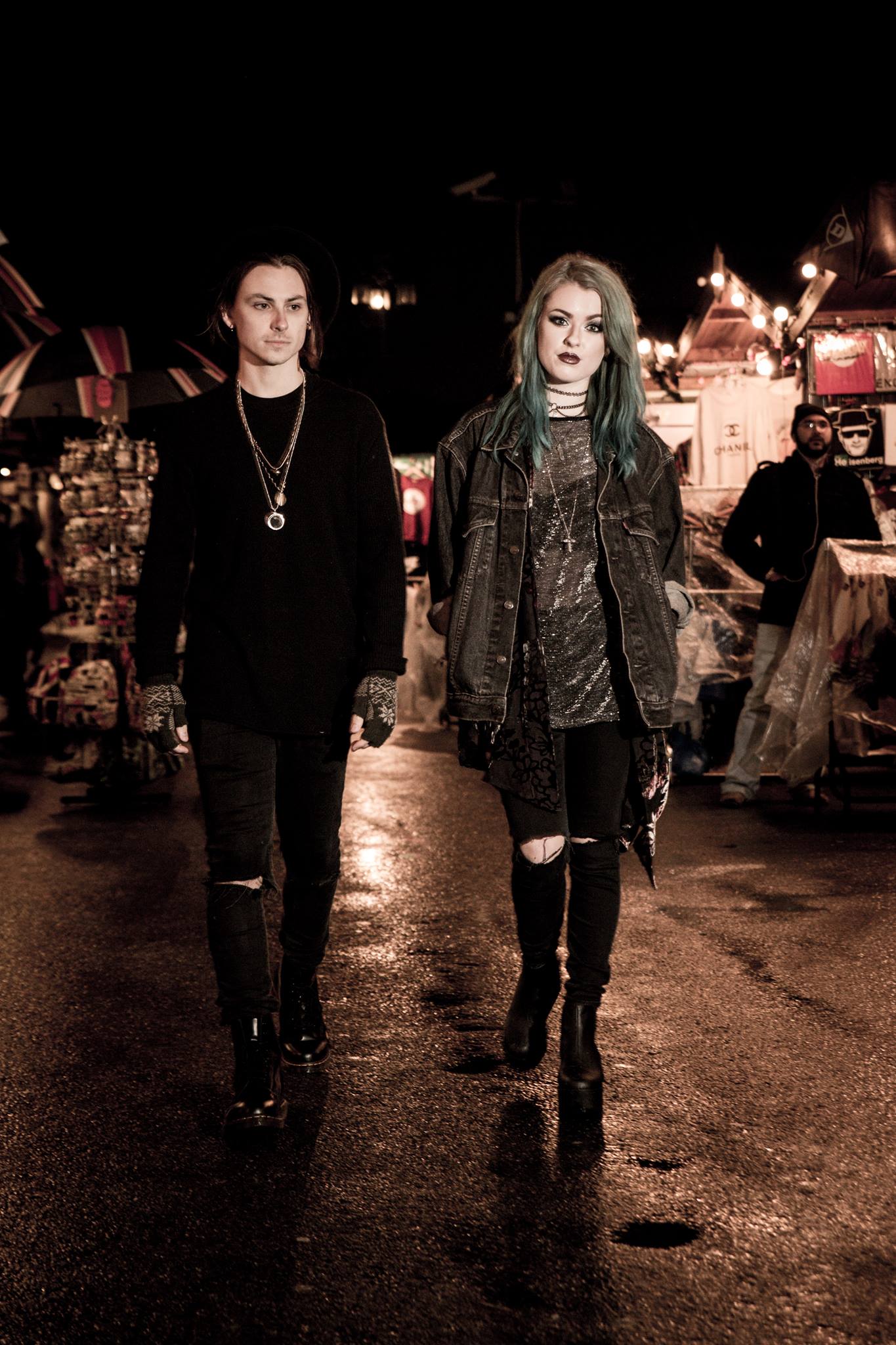 VOLKANO RECORDS (UK)
2013- 2015
CIRQUS was a band I co-wrote with, MD'd and performed for the live shows. This project involved recreating the songs in a live format through the use of electronic sample pads, playback systems, live instruments and vocal effects.
In June 2017 I was asked to do four short demonstration videos for Paiste UK for their new line of 900 Series cymbals. You can read the full review about this project on my News page and for the finished videos click on this photo!